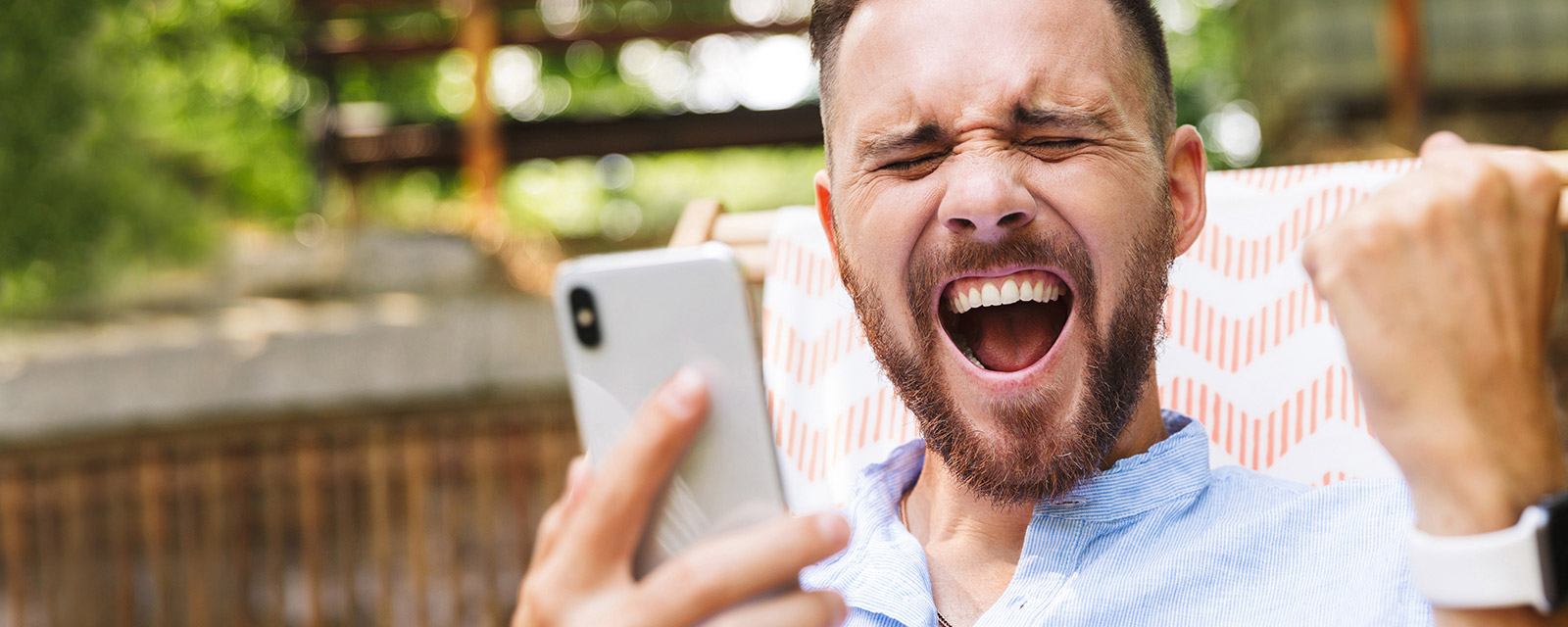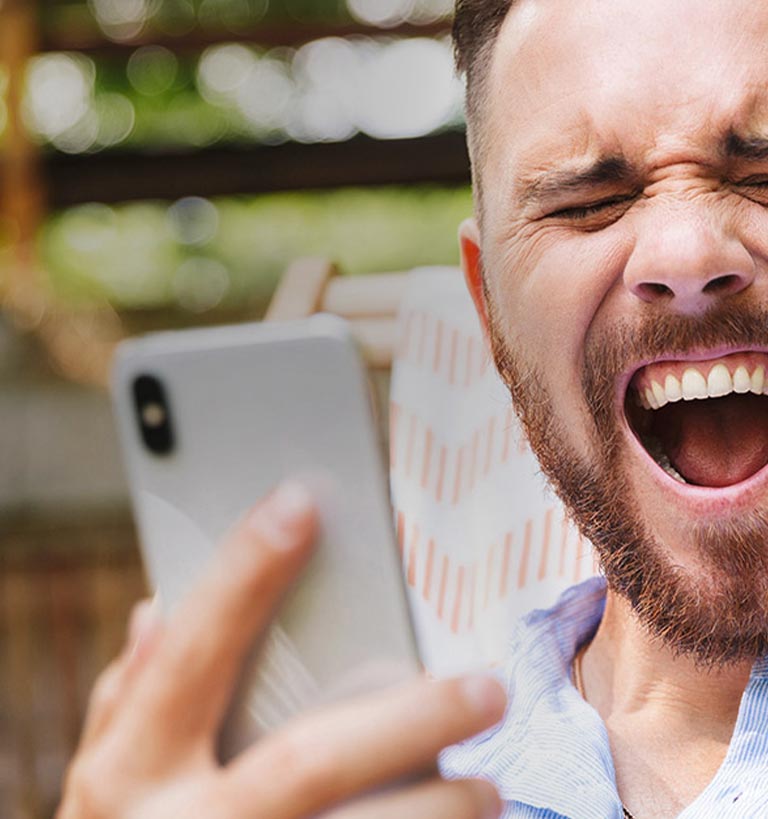 YOU WON. CLAIM YOUR PRIZE!
Sacramento Winners: Get your prize faster!
Collect your prize of $1,000 or less at our Sacramento District Office. After your ticket is validated and your Claim Form is approved, you'll get your check on the spot. All claims must be error-free. Some claims may not qualify for same-day payment and will require additional processing at Lottery Headquarters.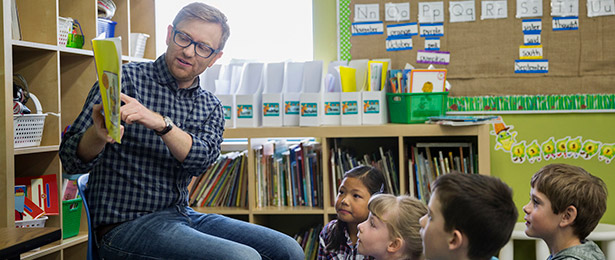 Our Mission
We are dedicated to maximizing supplemental funding for California public education.