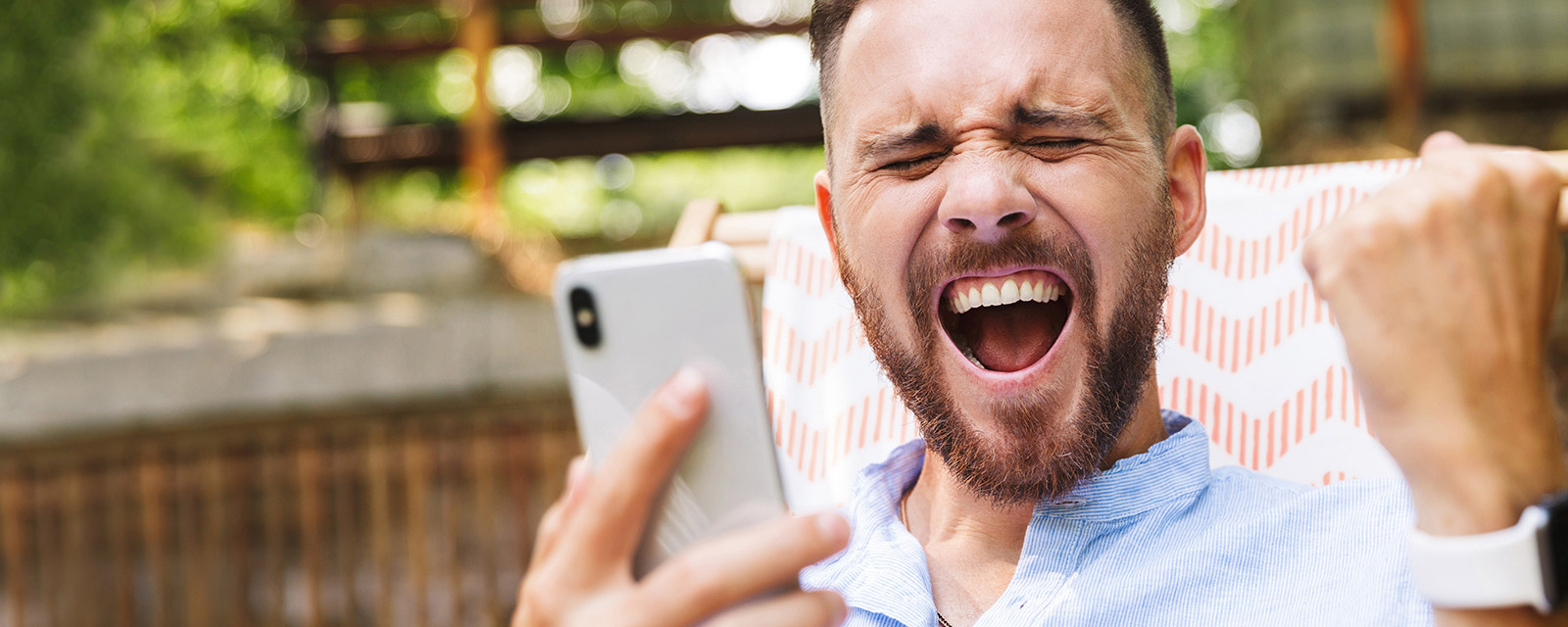 YOU WON. CLAIM YOUR PRIZE!
Congrats on winning! To collect your prize, just follow the claim process for the type of prize you won. The current processing time for error-free claims is 6 to 8 weeks.
Check out the various options for claiming your prize and Common Claim Errors that could delay processing, listed below.
The fastest way to claim prizes $600 and over is at a Lottery District Office.
*Note: The opportunity for same day check processing of claim prizes $600 to $1000 stops at 4:30pm in each district office location. Same day check not guaranteed.
Wondering about the status of your claim and prize payment? Submit your question using the Contact Us page or email customerservice@calottery.com for the fastest answer.
Lottery District Offices are open Monday through Friday 8AM to 5PM to accept claim forms. No appointments are required. Players can walk-in at their convenience and be assisted on a first-come basis.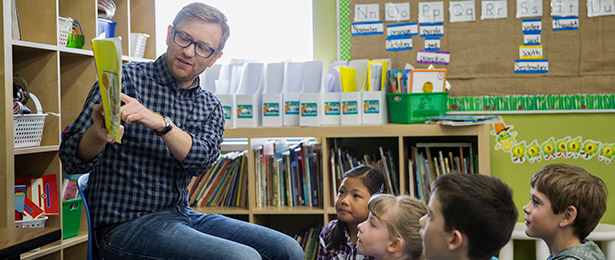 Our Mission
We are dedicated to maximizing supplemental funding for California public education.