Mega Millions Game Card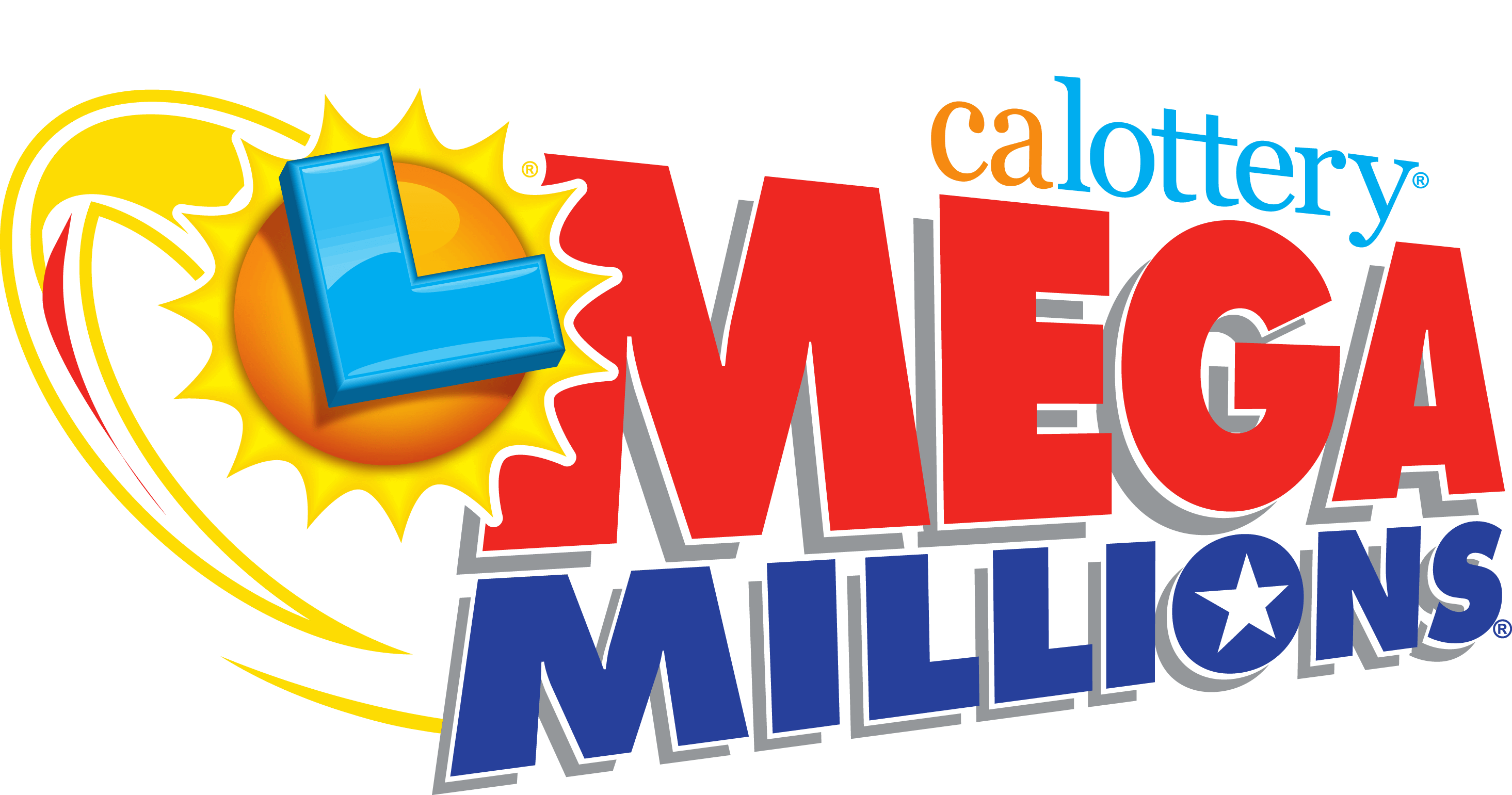 $396 MILLION*
Estimated Cash Value $273,600,000
Next Draw: TUE/JAN 25, 2022
---
Last Draw: FRI/JAN 21, 2022
38
45
46
55
67
18

Megaball
SuperLotto Plus Game Card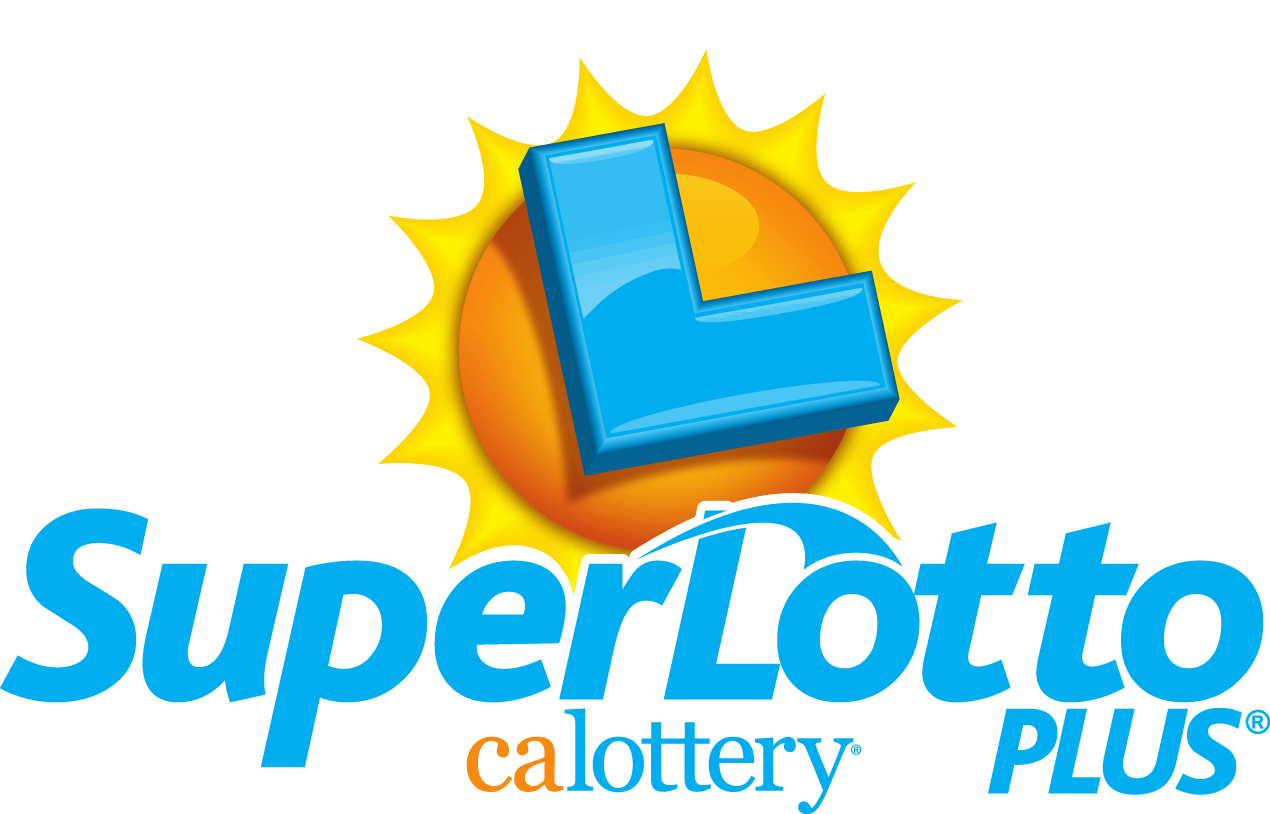 $10 MILLION*
Estimated Cash Value $6,800,000
Next Draw: SAT/JAN 22, 2022
---
Last Draw: WED/JAN 19, 2022
8
25
27
46
47
24

Superball
See All Draw Games
Scratch in the New Year!
$1 - Year of the Tiger: Celebrate the Year of the Tiger with six designs and a top prize of $888!
$3 - Diamond Mine 9x: This game is full of multipliers and offers players twelve chances to win up to $19,000.
$5 - 7: Uncover a "Circle 7" symbol and win a prize of up to $77,777 or a "Stars" symbol for an instant $100!

$10 - Mystery Crossword: With a top prize of $750,000 this game is perfect for crossword fans & mystery lovers.
Find them all at Lottery retailers now!
See all Scratchers
Find Your Play
Find your perfect play with the Scratchmaker Quiz! Which Scratchers® Game fits your style?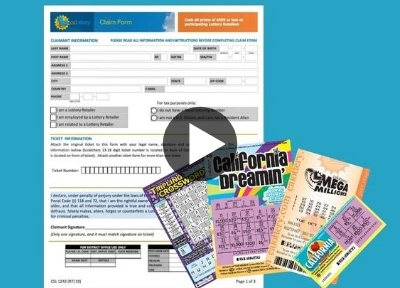 How To File
Your Claim
Watch this short video to ensure you complete your claim form correctly.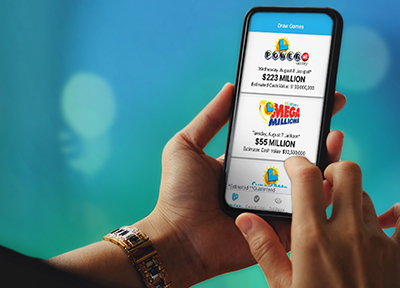 Go Mobile
Get our mobile App and take the fun wherever you go.
Winner's Spotlight
Card 1

Jackpot Winner

$13,000,000

Card 2

Powerball Jackpot Winner

$316,300,000

Card 3

Powerball Winner

$1,205,860

Card 4

Powerball Winner

$1,303,479

Card 5

Scratchers 2nd Chance

$25,000

Card 6

Powerball Winner

$699,800,000

Card 7

Scratchers Winner

$10,000,000

Card 8

Scratchers Winner

$2,000,000

Card 9

2nd Chance Winner

$10,000

Card 10

Scratchers Winner

$75,000

Card 11

2nd Chance Winner

$15,000
Skip Visual Slideshow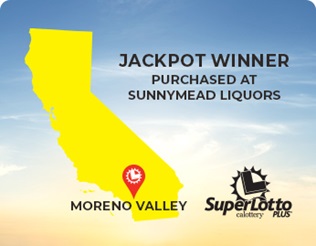 Jackpot Winner
$13,000,000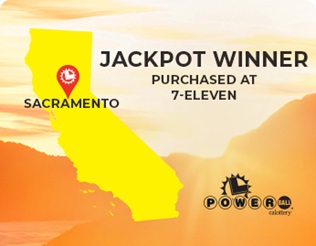 Powerball Jackpot Winner
$316,300,000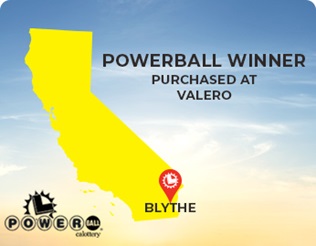 Powerball Winner
$1,205,860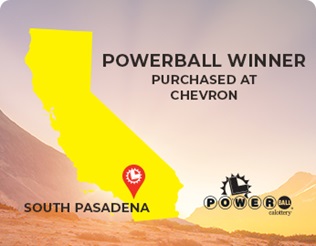 Powerball Winner
$1,303,479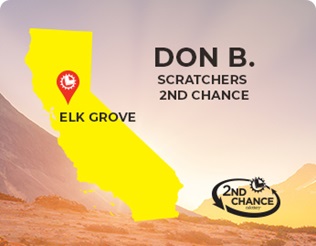 Scratchers 2nd Chance
$25,000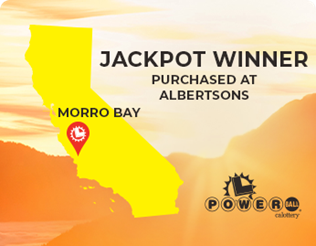 Powerball Winner
$699,800,000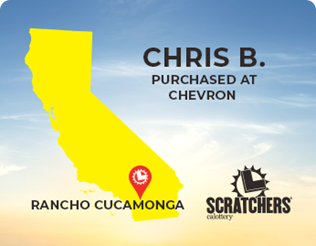 Scratchers Winner
$10,000,000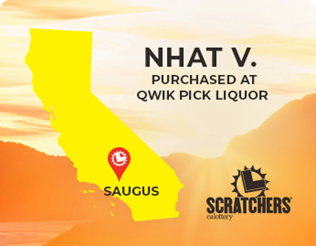 Scratchers Winner
$2,000,000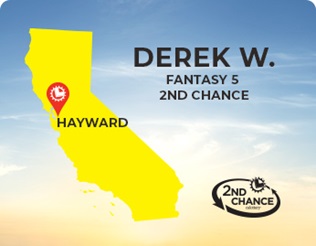 2nd Chance Winner
$10,000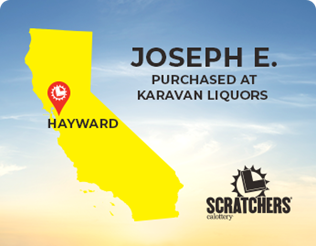 Scratchers Winner
$75,000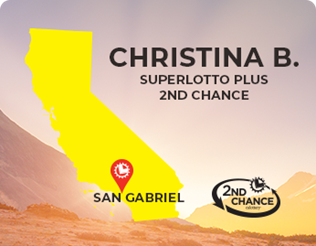 2nd Chance Winner
$15,000