Powerball Game Card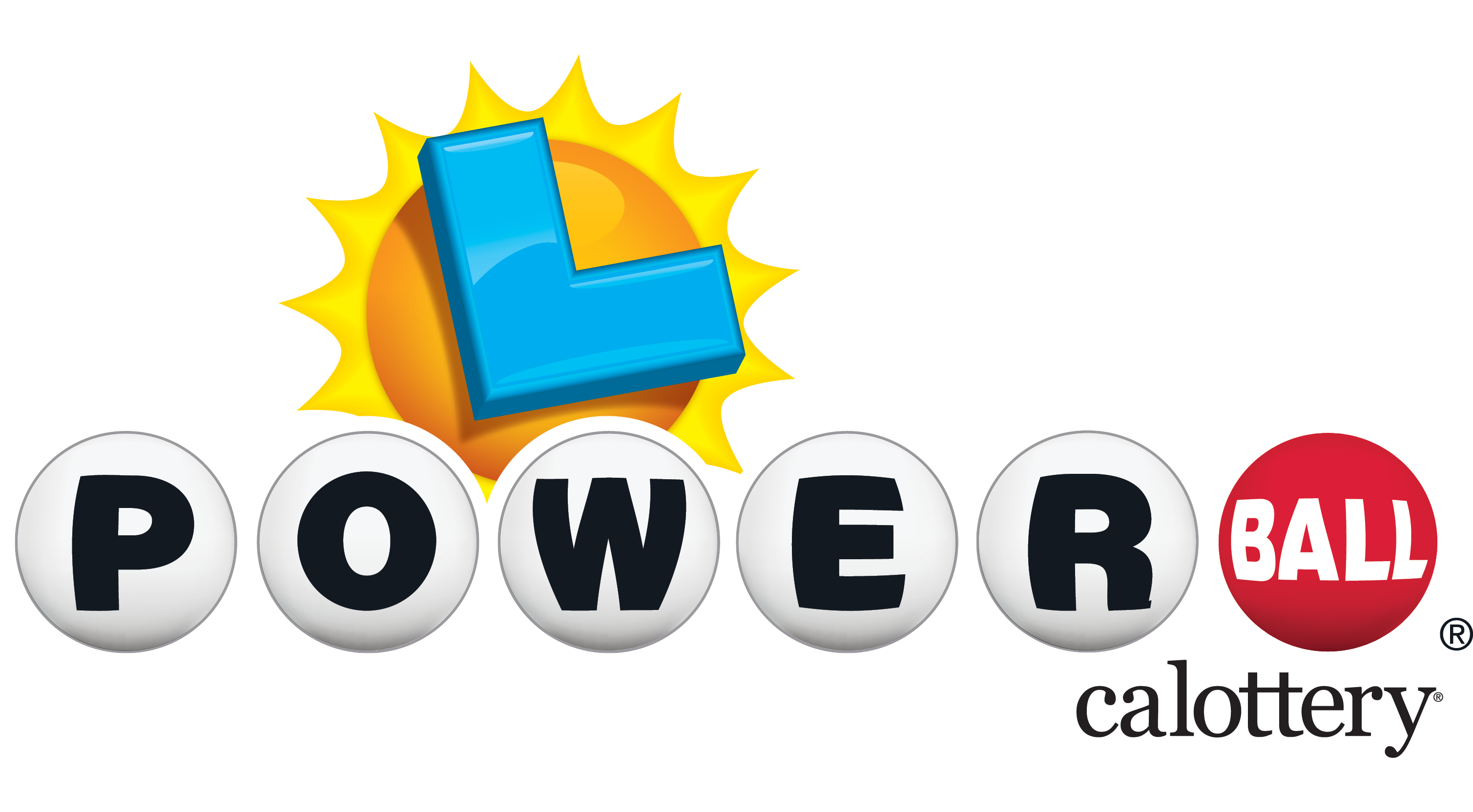 $321 MILLION*
Estimated Cash Value $218,700,000
Next Draw: SAT/JAN 18, 2020
---
Last Draw: WED/JAN 15, 2020
39
41
53
55
68
19

Powerball
SuperLotto Plus Game Card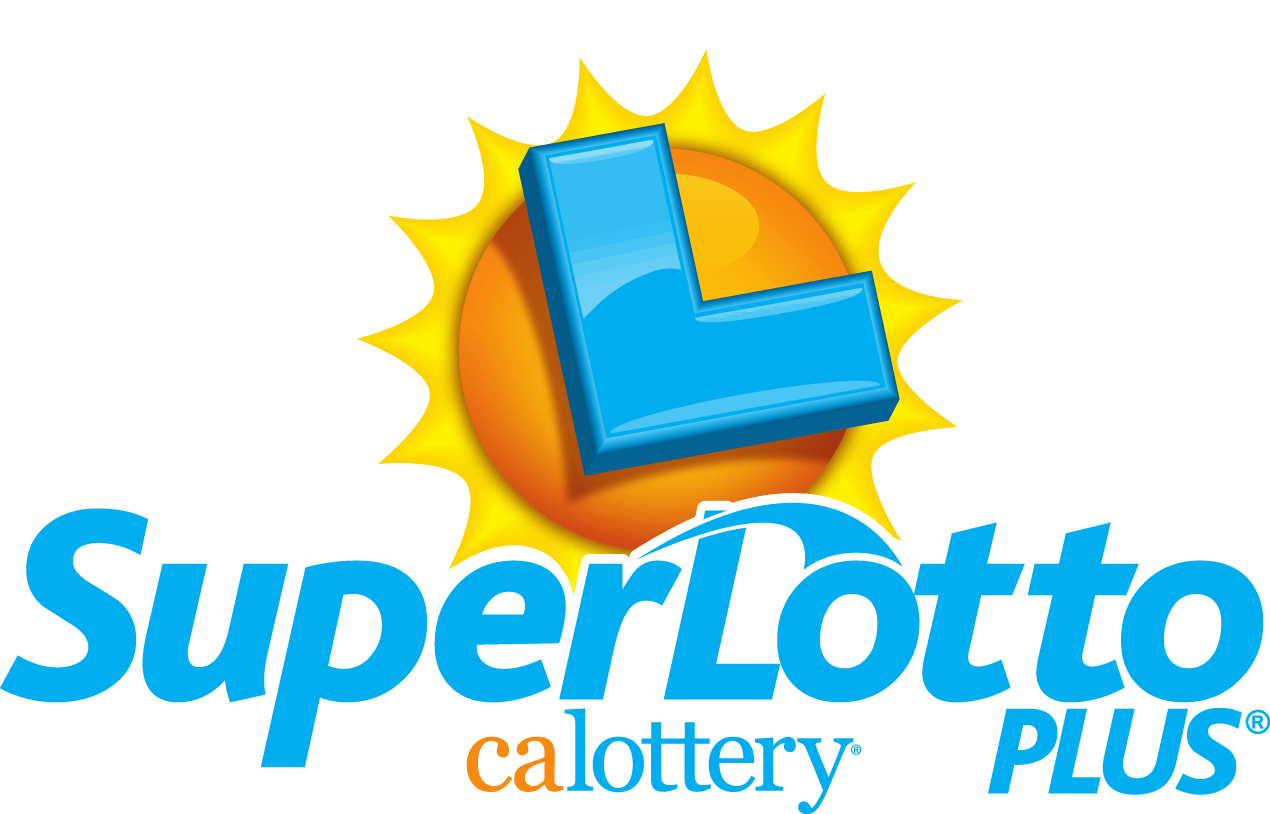 $14 MILLION*
Estimated Cash Value $9,500,000
Next Draw: SAT/JAN 18, 2020
---
Last Draw: WED/JAN 15, 2020
7
21
28
42
44
22

Superball
See All Draw Games
Get Set For Life!
Play our Set For Life Scratchers for a chance to win up to $20,000 a month for the next 25 years. It's the prize that keeps on giving!
See all Scratchers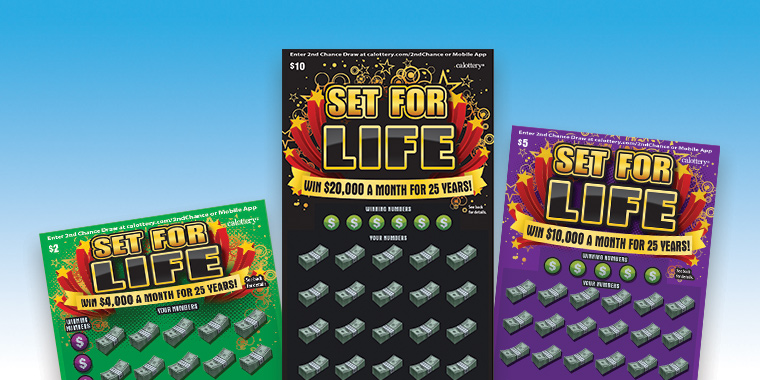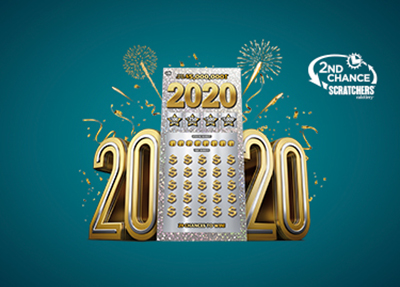 New Year,
New Prizes
You could win $20,000 with the 2020 Scratchers 2nd Chance bonus draw.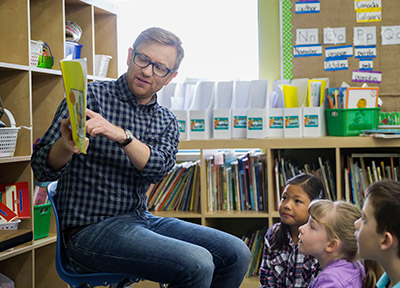 Our Mission
We are dedicated to maximizing supplemental funding for California public education.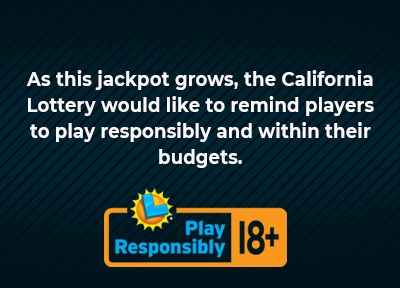 Play Responsibly
As the Powerball jackpot continues to grow, please remember to play responsibly.
Winner's Spotlight
Card 1

Collin

Los Alamitos

$750,000

Card 2

TARA

ORANGE

$5,000,000

Card 3

Michael

SAN JACINTO

$750,000

Card 4

NAZARIO

GREENFIELD

$750,000

Card 5

ANA C.

RIVERSIDE

$2,000,000

Card 6

RACHEL

PANORAMA CITY

$1,000,000

Card 7

DEVIN

FRESNO

$1,000,000

Card 8

SARAH

VAN NUYS

$10,000

Card 9

JOSE

NORTH HOLLYWOOD

$750,000

Card 10

DEBORAH

FRESNO

$20,000
Skip Visual Slideshow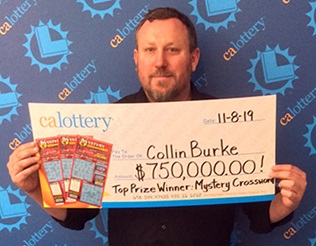 Collin - Los Alamitos
$750,000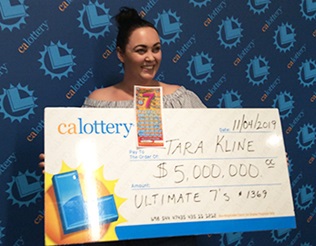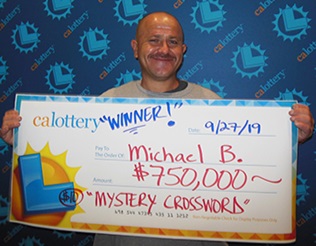 Michael - SAN JACINTO
$750,000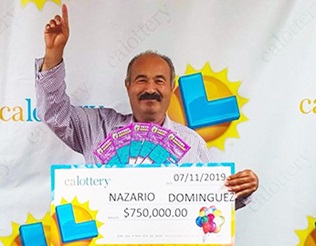 NAZARIO - GREENFIELD
$750,000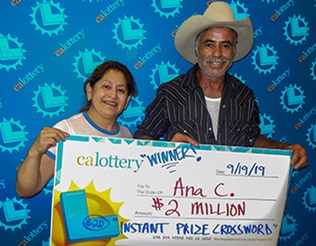 ANA C. - RIVERSIDE
$2,000,000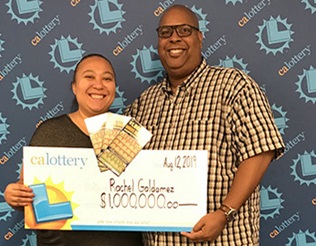 RACHEL - PANORAMA CITY
$1,000,000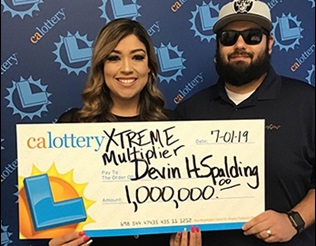 DEVIN - FRESNO
$1,000,000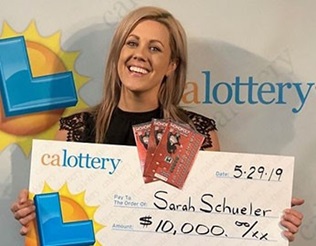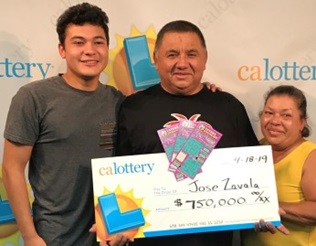 JOSE - NORTH HOLLYWOOD
$750,000