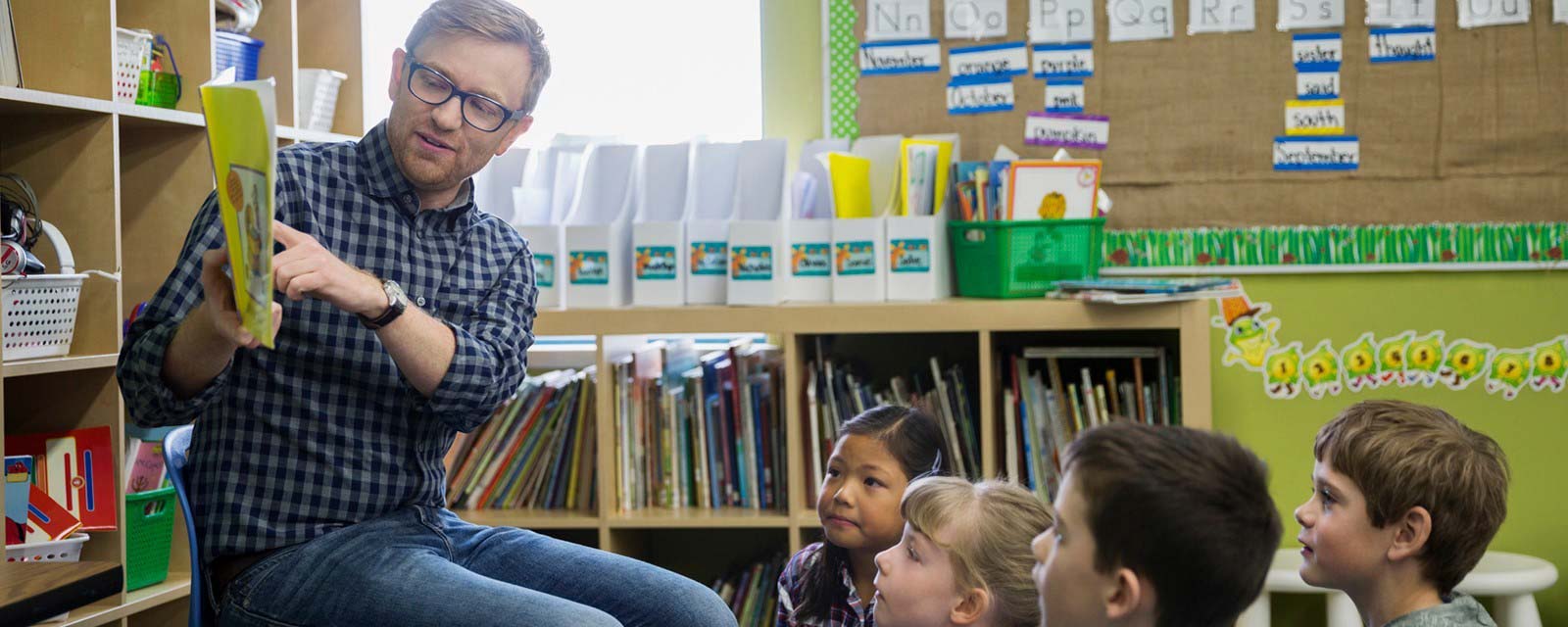 Who Benefits
Our mission is to maximize supplemental
funding for California public education.
California Public Schools Benefit
The mission of the California Lottery is to raise supplemental funding for public education.
The Lottery has generated more than $41.5 billion for California's public schools since we began in 1985. For the first time in California Lottery history, we raised a record of more than $2.07 billion for education in the 2021-2022 Fiscal Year. While that's an unprecedented figure, it's a modest number for the state's annual budget for public schools. Remember, Lottery funds are meant to supplement public education, not replace state and local funding.
Since Lottery funds are largely discretionary, they help schools do things they otherwise couldn't, such as attracting and retaining more quality teachers, buying state-of-the-art equipment, enhancing learning environments, and keeping critical programs running.
Schools are not our only beneficiary! Did you know 95 cents of every dollar spent on Lottery games goes back to the community through contributions to public schools and colleges, prizes, and retail compensation? Thank you to our players and our retail partners for making it all possible!
Positively impacting communities across California is just part of our commitment to corporate social responsibility, and every member of the Lottery team shares this dedication.
Funding Is Based on Sales
The State Controller's Office determines how much Lottery funds are dispersed to public education institutions. Lottery funding is based on the Average Daily Attendance (ADA) for K-12 and community college school districts and by full-time enrollment for higher education and other specialized institutions.
These are the schools that have received funds, along with their percentages of cumulative distributions:
| GRADE LEVEL | DISTRIBUTION PERCENTAGE |
| --- | --- |
| K-12th Grade | 79.9% |
| Community Colleges | 14.0% |
| California State University System | 3.7% |
| University of California | 2.3% |
| Other Educational Entities | 0.1% |
Our Contribution to Education
See our most recent quarterly reports below:
According to the Lottery Act, school funds should be used exclusively for the education of students and not for non-instructional purposes. Some schools, especially smaller ones and higher education, have used Lottery funds for computer labs, teacher workshops and science programs, as well as art and music programs. And each year, schools are free to use the funds for entirely different purposes.
Schools Make All Spending Decisions
Local and higher education administrators, along with elected school boards, decide how the Lottery funds are distributed and spent within their school systems. The Lottery is never involved in these decisions.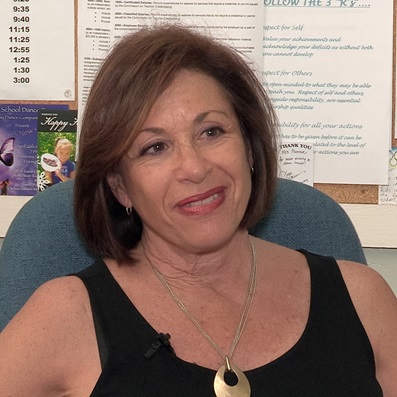 "Of course, we didn't have enough funds in any one pot to pay for 40 computers. But Lottery funds supplemented (them), along with categorical funding and a grant."

Marci Plummer, Principal,
Monterey High School,
Monterey, CA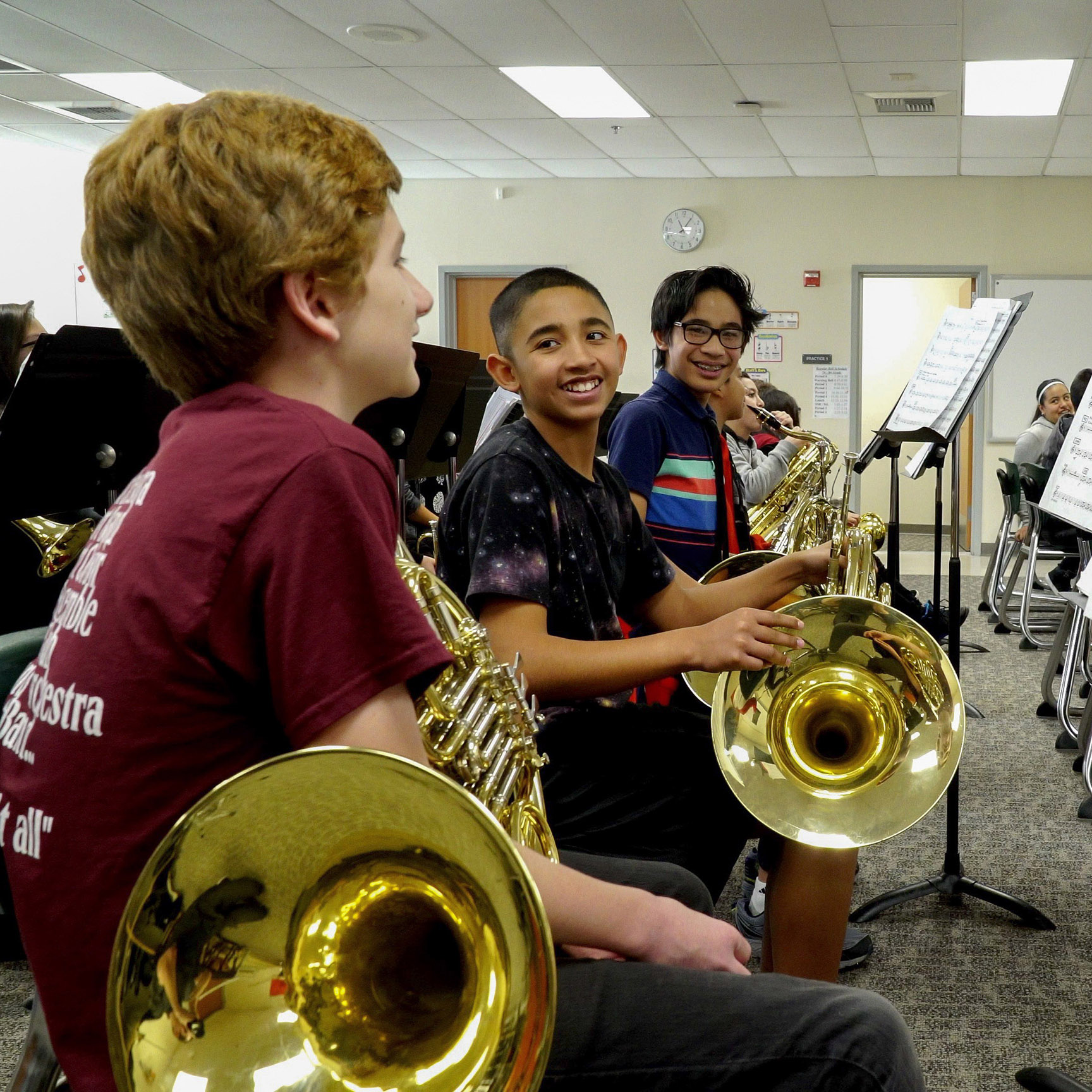 After previously being cut due to a lack of funding, the music program at Rio Vista Middle School in Oxnard, Ventura County, is now thriving thanks to the help of Lottery funding. Our funding provides support for everything from instruments to travel opportunities abroad.
Teachers and administrators are busy every day preparing for class and helping to create a safe learning environment. Students have to pull their weight as well – completing their homework, comprehending their lessons and learning something new every day. Parents, meanwhile, have a tough job caring for their children, ensuring their kids do what's required at school and at home, and in many, many cases, work a full-time job or two.
That's why we hope these Resource links are helpful to all the above-mentioned hard workers. Please browse through the site and look for helpful advice that'll make your day a bit easier. If you have any suggestions of easy, hassle-free and *FREE* links for this page, email us at pio@calottery.com. Thanks for visiting us!
Provides the physical, social, emotional and intellectual support students need to learn.
Provides family support and helps children get the best possible start in life.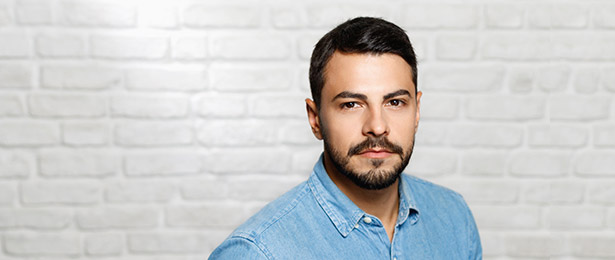 Play Responsibly
Don't let gambling become a problem.