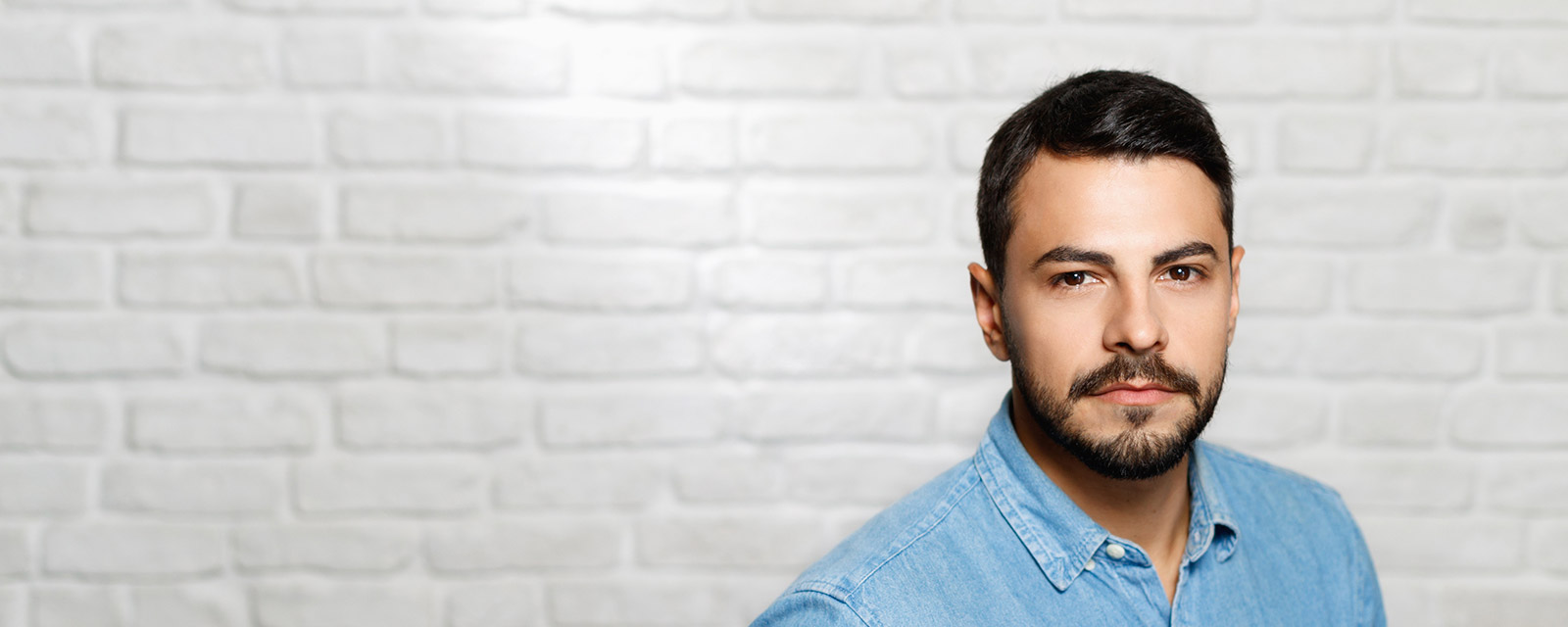 Play Responsibly
Don't let gambling become a problem.
The California State Lottery wants you to enjoy Lottery games, and that means playing them responsibly. Borrowing money to play, spending above your budget or using money allocated for other purposes can lead to significant problems for you and your family. Use these guidelines to make sure your gambling is fun, safe and legal.
Never gamble with borrowed money.
Create a weekly or monthly recreational spending budget and don't go over it. Consider any money you spend on gambling an entertainment cost.
Only spend what you can afford to lose when you play.
Remember that, over time, odds are you'll lose, and significant financial gain is rarely a benefit of gambling. Instead, find excitement in taking a chance, winning once in a while and having fun.
Don't gamble alone. Do it socially with friends, family or colleagues while enjoying other forms of entertainment. Gambling should never be essential to having a good time.
Limit how often and for how long you gamble. If you find yourself gambling more often and for longer periods, you're at risk of becoming a problem gambler.
Gambling should be your choice. Don't let anyone pressure you to do it. If you struggle with addictions, you may not want to gamble at all.
Avoid alcohol or other drugs when you gamble. Using them is risky because they can affect your judgment, and you may end up betting more than you planned.
Under the legal age. You must be age 18 to play the Lottery. For most other types of gambling, you must be 21.
In recovery from compulsive or pathological gambling.
In the early stages of recovery from alcoholism or chemical dependency.
Prohibited from gambling by organizational or employer policy.
Lonely, angry, depressed or under stress.
Coping with the death or loss of a loved one.
Trying to solve personal or family problems.
Trying to impress others.
If you or someone you know has a gambling problem, the first step toward recovery is getting help. Here are organizations that provide this help:
1-800-GAMBLER (1-800-426-2537)
Text "SUPPORT" to 53342 to get more information about problem gambling behavior. Normal text messaging rates apply.
1-855-222-5542 (1-855-2-Call-GA)
In February 2015, the California State Lottery became the first Lottery in the nation to receive a World Lottery Association (WLA) Responsible Gaming Level Four Certification. This is the highest level of internationally recognized certification for responsible gaming. In 2021, we were honored to receive a level four recertification.
WLA, the global authority on the lottery business, consists of state-authorized lotteries and gaming organizations from more than 80 countries on 6 continents. Its Responsible Gaming Principles and Framework Certification Program outlines lotteries' level of commitment to corporate social responsibility and responsible gaming. Its aim is to protect lottery players and assure that revenues are used for the public good.
Download the WLA Responsible Gaming Level Four Certification (PDF)