The California Lottery leadership team believes in empowering staff to do their most impactful work, and driving our mission to make a difference in California public education.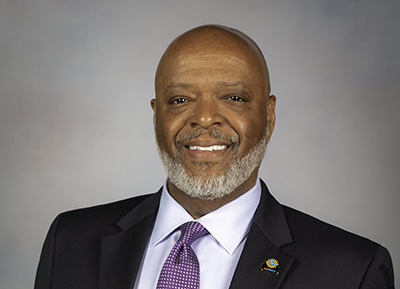 Alva Vernon Johnson was appointed Director of the California State Lottery in June, 2019. Director Johnson's public policy expertise includes government gaming, tribal affairs and education. He earned a bachelor's degree in Political Science from California State University, East Bay, and a Master of Public Policy degree from the University of California, Berkeley.
As a policy analyst, Johnson previously worked for over a decade in public service on K-12 and higher education issues, including time with the California State Legislature and the Governor's Office. He also briefly represented the California Department of Education and the California State Lottery as a legislative liaison. Subsequently, Johnson served as chief consultant to the Governmental Organization committee in the State Assembly from 2002 to 2003.
Most recently, Johnson managed governmental affairs for several federally-recognized Indian tribes in California, including the Agua Caliente Band of Cahuilla Indians from 2005 to 2015 and the San Manuel Band of Mission Indians from 2016 to 2018.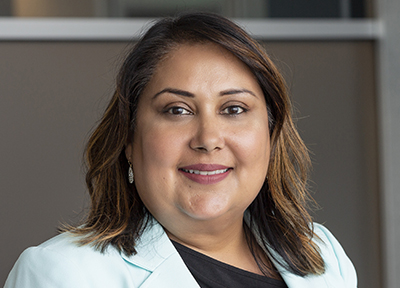 Harjinder K. Shergill-Chima
Chief Deputy Director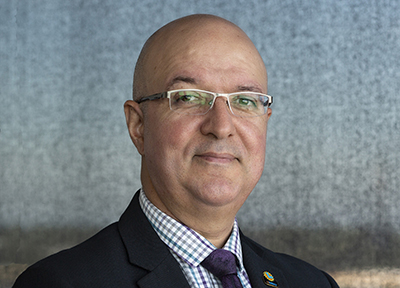 Fernando Aceves
Chief Legal Counsel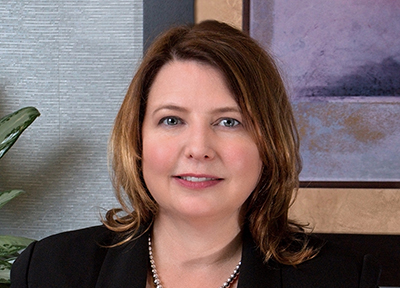 Sharon Allen
Deputy Director, Sales & Marketing
Cheryl Artega
Equal Employment Opportunity Officer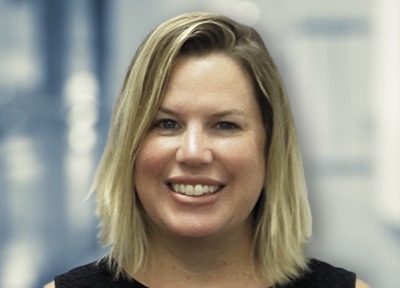 Carolyn Becker
Deputy Director
Public Affairs & Communications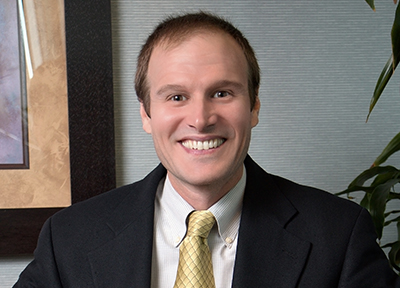 Nicholas Buchen
Deputy Director, Finance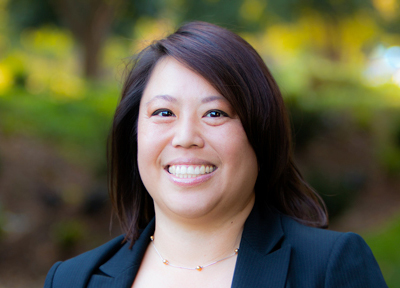 Jennifer Chan
Deputy Director, IT Services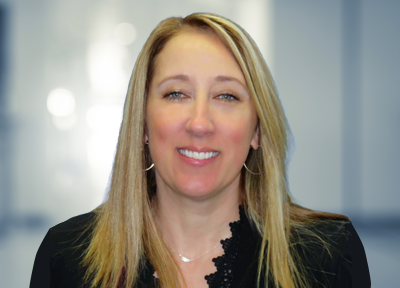 Tiffany Donohue
Deputy Director, Operations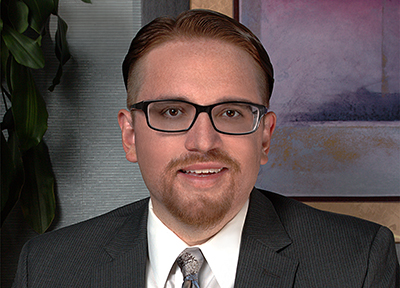 Chris Fernandez
Deputy Director, Human Resources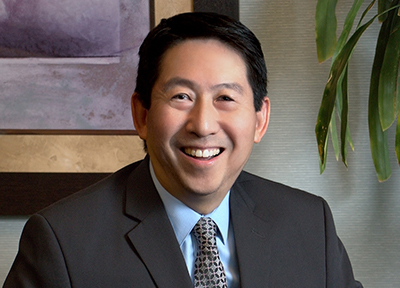 Jim Hasagawa
Deputy Director, Business Planning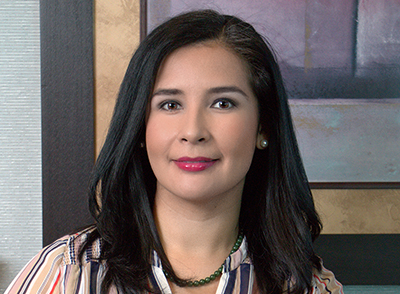 Paula Negrete
Deputy Director, External Affairs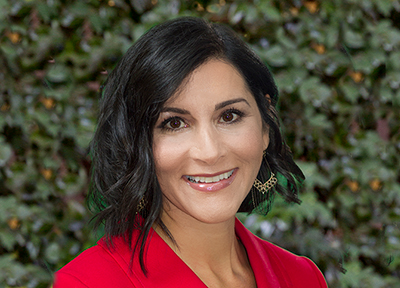 Sara Sheikholislam
Deputy Director, Internal Audits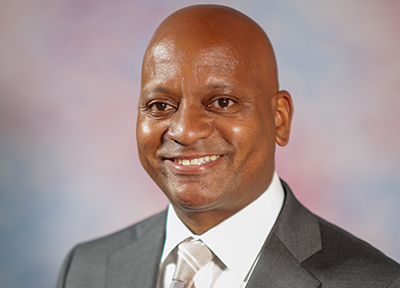 John Lowden
Deputy Director
Security & Law Enforcement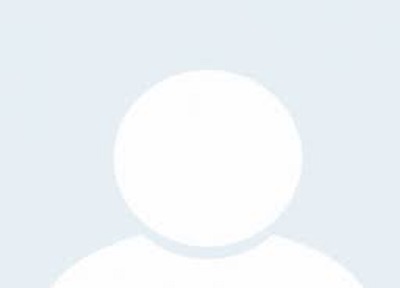 Vacant
Chief Enterprise Risk Officer