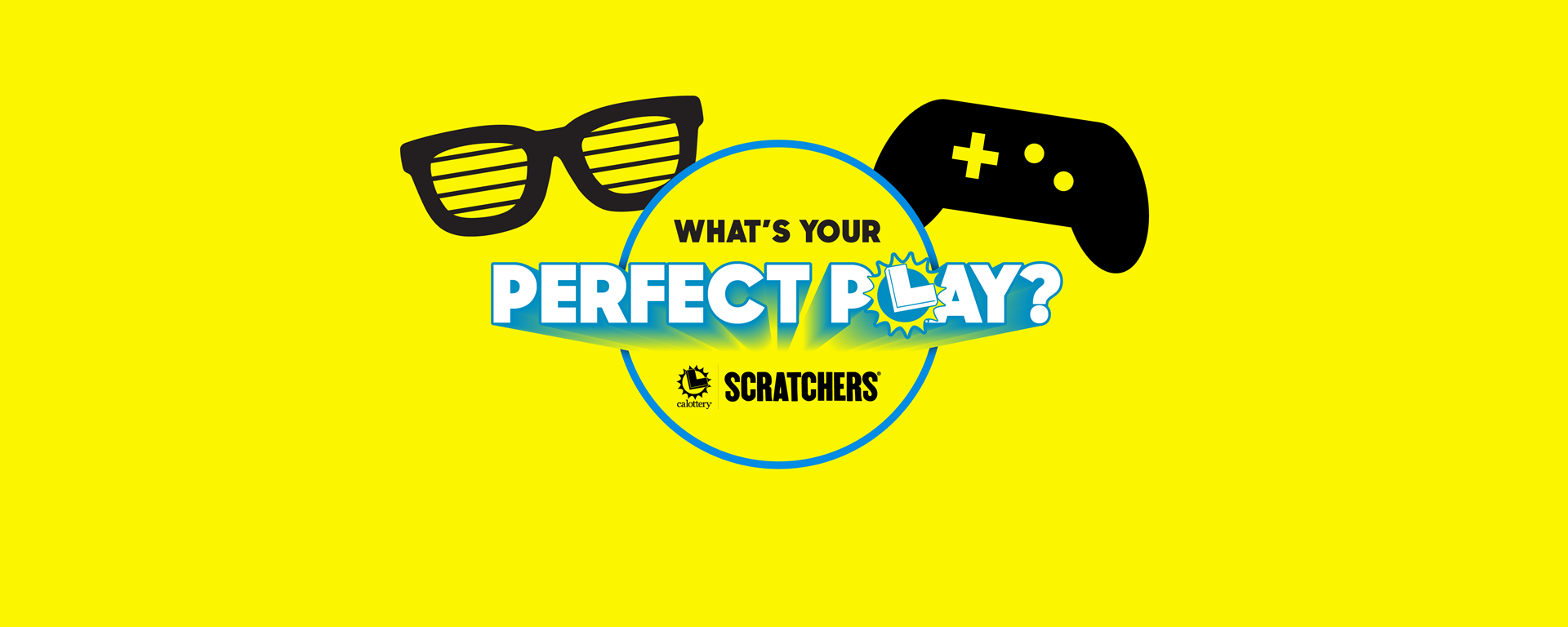 Take this quiz to find the best Scratchers® to make your day with a little play.
Which Scratchers® Are You?
Every month, we bring out new Scratchers® games. With dozens to choose from, there's something for everyone. Below are a few examples of the many different play styles we offer. Take the Quiz above to see which Scratchers are just your style. Then, head to your neighborhood California Lottery retailer and enjoy your perfect play. After all, a little play can make your day.
Scratchers Carousel displays one or more Scratchers Games at a time. Press Previous to scroll to the previous Scratchers game and press Next to scroll to the next Scratchers game.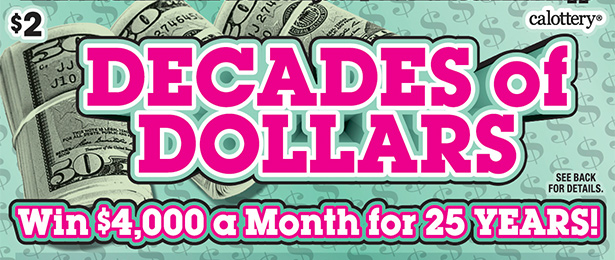 Decades of Dollars
(1587)
Top Prize $4,000 a month for 25 years
Odds of winning any prize: 1 in 4.44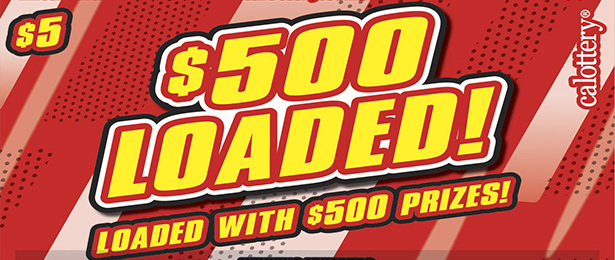 Top Prize $500
Odds of winning any prize: 1 in 4.43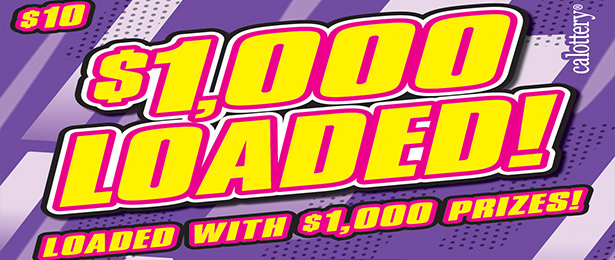 Top Prize $1,000
Odds of winning any prize: 1 in 3.31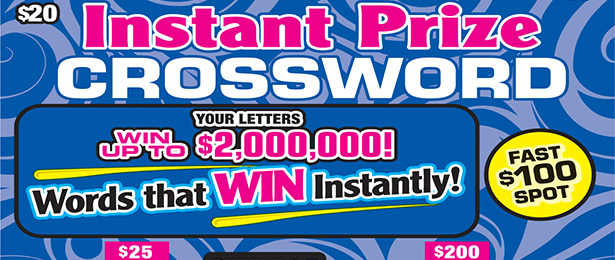 Instant Prize Crossword
(1590)
Top Prize $2,000,000
Odds of winning any prize: 1 in 3.10