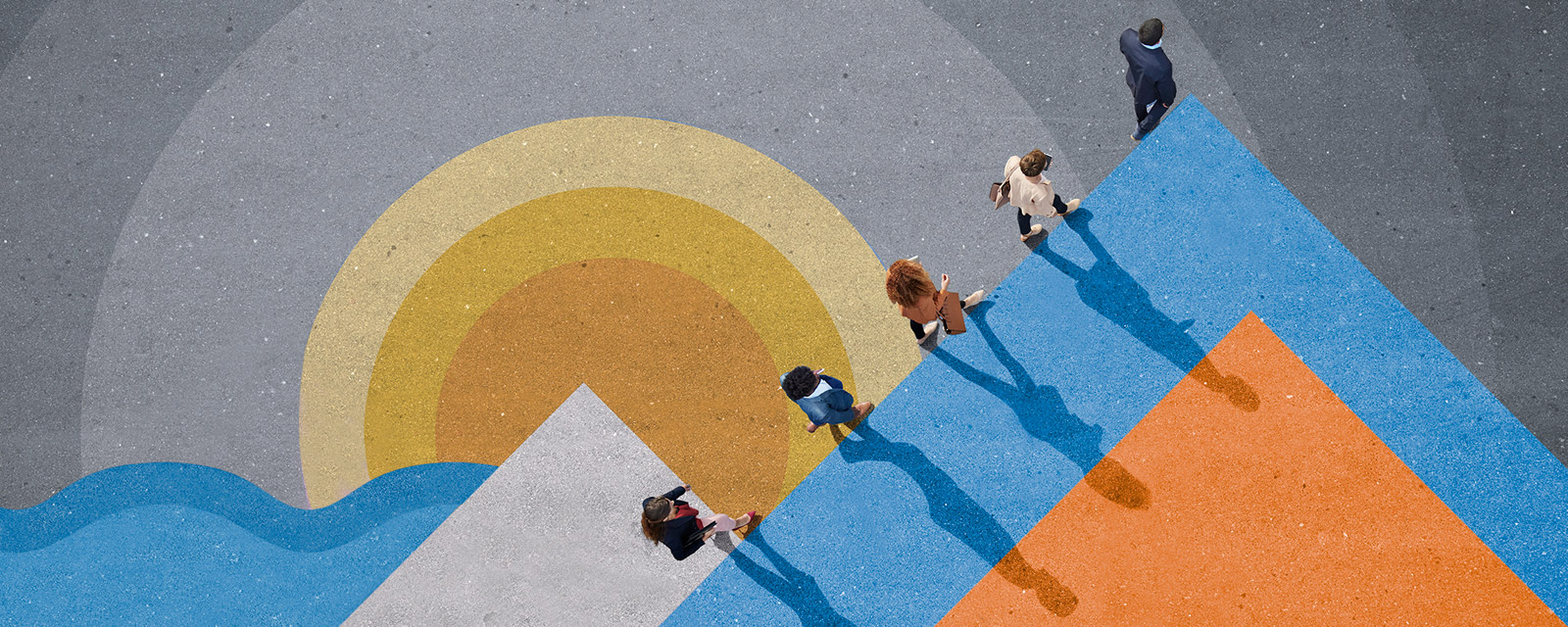 ABOUT THE CALIFORNIA STATE LOTTERY
Our Mission Is to Help California's Public Schools
The Lottery's sole mission is to supplement funding for California's public schools and colleges. Since we began in 1984, we've given schools more than $41 billion.
While the Lottery is a public agency, we receive no public funding. Instead, we raise all operating and administrative expenses through the responsible sales of our games. We give the community back 95 cents of every dollar you spend on Lottery games through contributions to public schools and colleges, prizes and retail compensation. Learn more about who we benefit.
The California State Lottery began with a ballot measure, Proposition 37, that was approved by voters on November 6, 1984. Called the
California State Lottery Act of 1984
, it allows the Lottery to supplement funding for public education in California through the responsible sale of lottery products.
Administrative expenses were originally capped at 16 percent of sales, with 34 percent going to education. In April 2010, the Legislature passed California's Assembly Bill 142, which changed the Lottery's funding formula to follow best practices. This has helped the Lottery increase sales and transfer more money to public schools and colleges.
What the Lottery Act Specifies
A commission appointed by the Governor will operate and administer the Lottery. Learn about the Lottery Commission.
Eighty-seven percent of all sales must go back to the public in the form of prizes and contributions to education.
The Lottery's beneficiaries include: K-12 public schools, community colleges, California State University, University of California, Hastings College of the Law, California Department of Corrections and Rehabilitation—Division of Juvenile Justice, California Department of Education—State Special Schools, California Department of Developmental Services and California Department of State Hospitals.
The Legislature can amend the Lottery Act if it will further our purpose of providing supplemental funding to public education in California.
The Lottery establishes a three-year rolling business plan that sets our goals and objectives for each fiscal year. We continuously review our performance, based on short-term targets, to make sure we operate at maximum efficiency.
Like any business, our performance review is critical to measure our success and identify areas that could be improved. By closely examining the Lottery's performance, we can continue to maximize our contributions to education.
Responsible gaming messages can be found through the Lottery's communication channels and through the sale of our products.
Responsible Gaming Level 4 Certification
As a testament to our commitment, the California State Lottery was the first lottery in the United States to receive the highest certification for responsible gaming programs from the World Lottery Association (WLA), the
Responsible Gaming Level 4 Certification
.
Security Control Standard Certification
The Lottery also holds the prestigious gaming security certification from the WLA, the
Security Control Standard Certification
. The California State Lottery is the only lottery in the United States to earn this certification since 2014.
Read Our Publications
Keep in mind that you need a PDF reader to open and print these materials.
Lottery Media Contacts
If you are with the media and have an inquiry, please email pio@calottery.com. Our team will respond to your request in a timely manner.
For additional information about the Lottery's Office of Public Affairs and Communications or to see previous news releases, please visit our Media Resources page.
If you're not with the media, please contact our Customer Service Center at 1-800-LOTTERY (1-800-568-8379) and someone will be happy to help you.