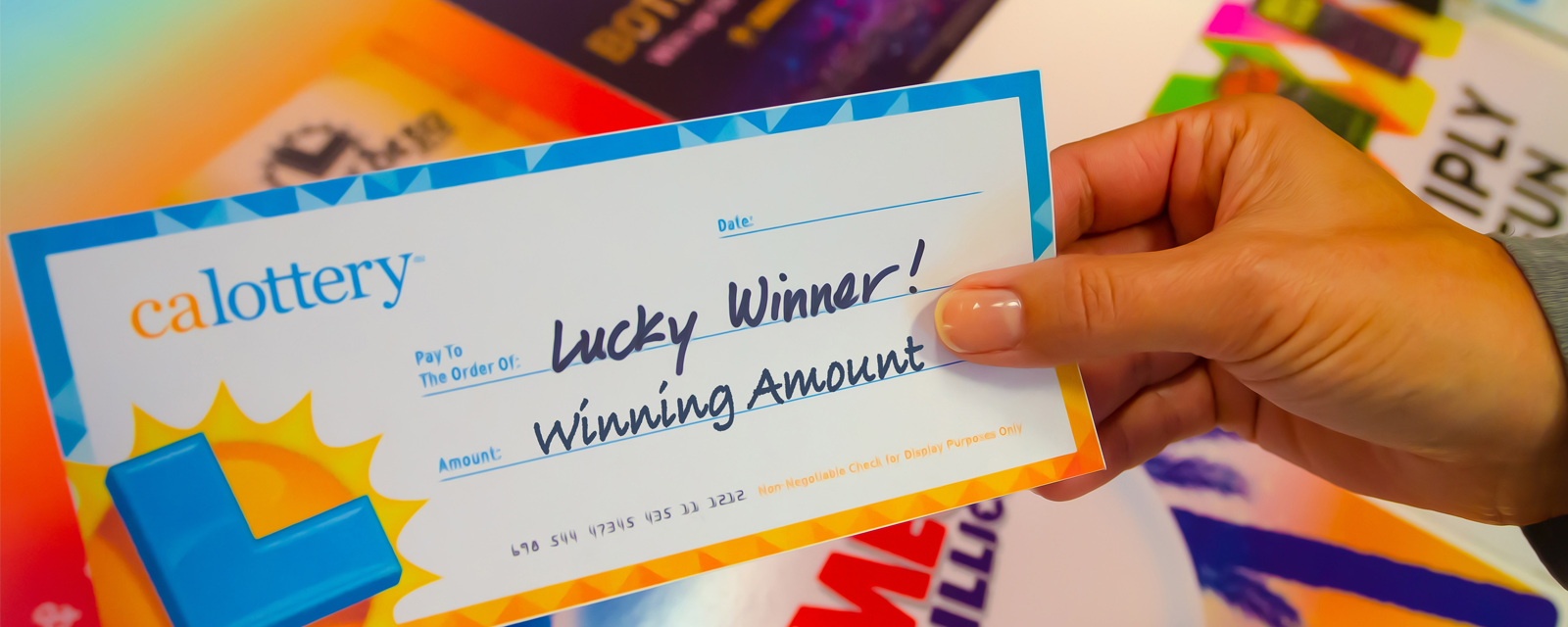 PRIZES UP TO $1,000 PAID AT SELECT DISTRICT OFFICES
Prizes of $1,000 and less are eligible to be paid by check in our Chatsworth, Costa Mesa, Fresno, Rancho Cucamonga, Sacramento, San Diego or Santa Fe Springs District Offices. After your lucky ticket is verified and your Claim Form is approved, there is an opportunity to get your check while you wait.*
STEP 1
Prizes of $1 to $599 should be claimed at participating California Lottery retailers. If your prize is $600 to $1,000, continue to Step 2 below.
STEP 2
Download the correct claim form from the Claim a Prize page.
STEP 3
When the form is completed, and the back of the ticket signed, take your claim to the following District Offices for payment:
Chatsworth
Costa Mesa
Fresno
Rancho Cucamonga
Sacramento
San Diego
Santa Fe Springs
*Same day check is not guaranteed. Some claims, including but not limited to 2nd Chance prizes, promotional awards, and prizes won on advance plays, may not qualify for same-day payment and will require additional processing at Lottery Headquarters.