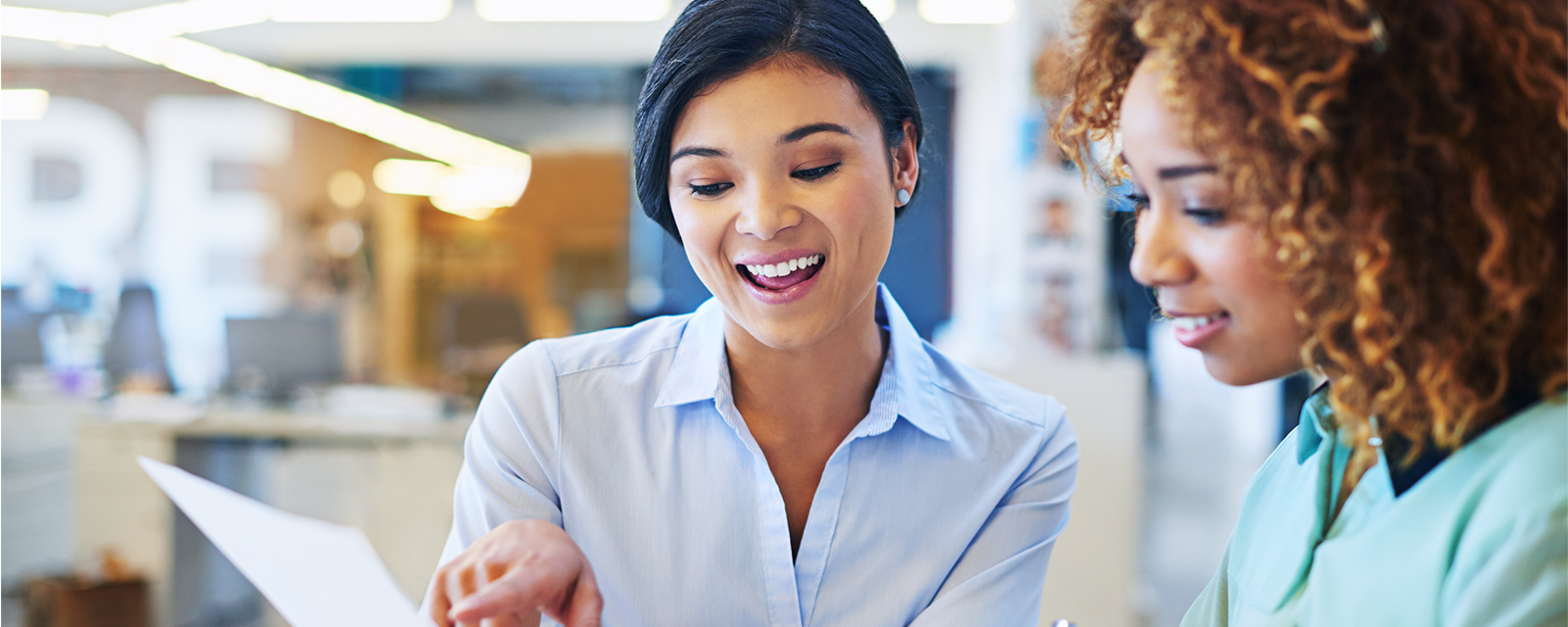 Lottery Executive Level Positions
Career Executive Assignments
Here at the Lottery, Career Executive Assignments (CEAs) are responsible for extensive policy development and implementation. These positions have continuous, direct interface with Lottery executive and senior-level management throughout our organization's respective divisions, and are considered the Director's top management team.
CEAs are typically used for the following levels within each of our divisions:
Deputy Director
Assistant Deputy Director
Chief
How do I apply for a CEA position?
CEA positions are unique in that state organizations utilize a competitive examination process to fill such positions. Each examination is tailored specifically to the position. The exam will be developed and administered at the discretion of the Lottery and may include an assessment of the applicant's character, education, experience, knowledge, skills, and ability.
CEA examinations are open to all applicants who possess the knowledge, abilities, and any other requirements as described in the job posting and do not require current permanent civil service status.
Eligible applicants are typically required to submit a:
Statement of Qualifications (SOQ) and
State Application (STD 634)
Resume
Specific instructions for the Examination/SOQ document are located on the job posting. Once each SOQ is scored, applicants will receive a letter in the mail with their ranking and score. Hiring interviews for the position may be conducted with the most qualified candidates.
Ready to Apply?
Governor-Appointed Positions
Governor-appointed positions are not subject to civil service laws and rules and are typically made at the Executive Director, Chief Deputy Director, and Deputy Director levels within California Lottery.
How do I apply for a Governor-appointed position?
Because Governor-appointed positions are not subject to civil service laws and rules, applicants are not required to take an examination prior to appointment.
To view current Lottery Governor-appointed openings, please go to the Governor's Appointments page. Although vacant positions may be advertised on CalCareers, we recommend regularly checking the Governor's Appointments page.
Interested applicants must meet the job requirements stated in the job announcement.
Detailed information about the position and requirements for applying are typically listed under the following sections of the job announcement in CalCareers:
Special Requirements
Application Instructions
Additional Information
Ready to Apply?
Find Governor-Appointed Openings Here
Note: All applications must be submitted via the Governor's Appointment page.