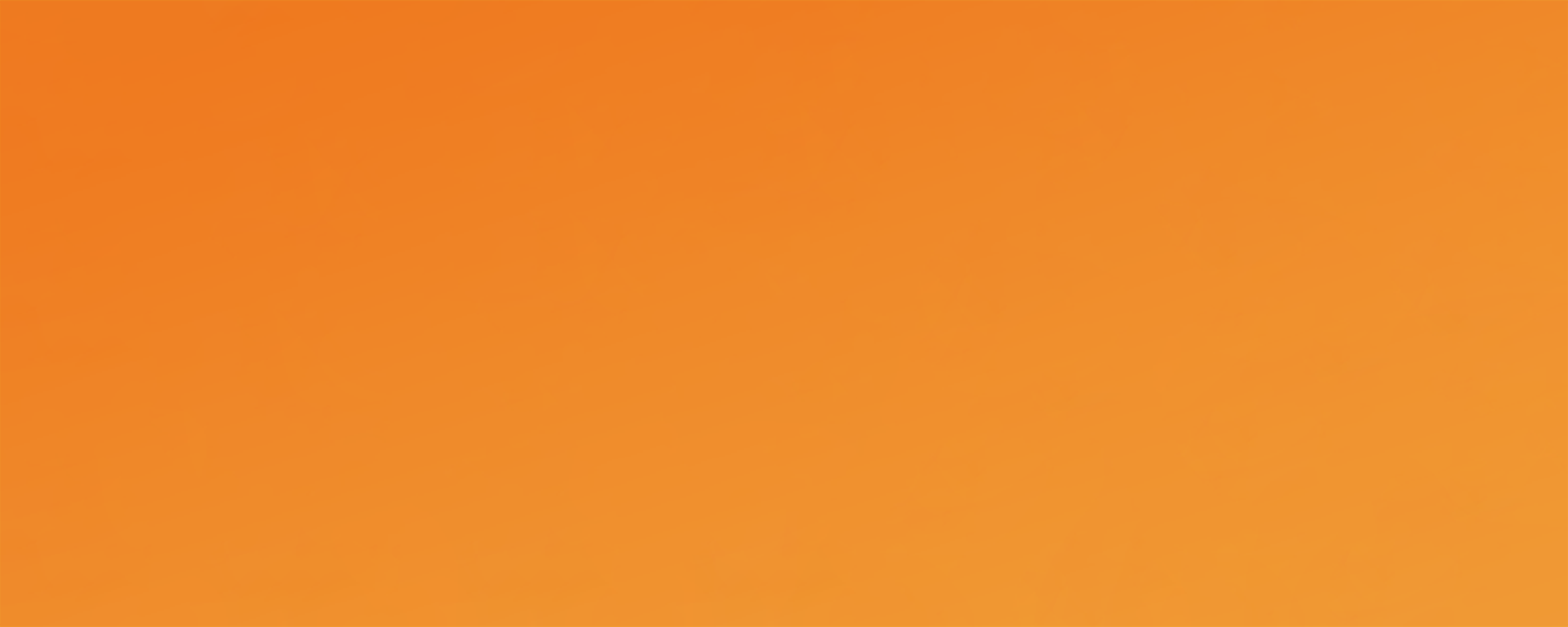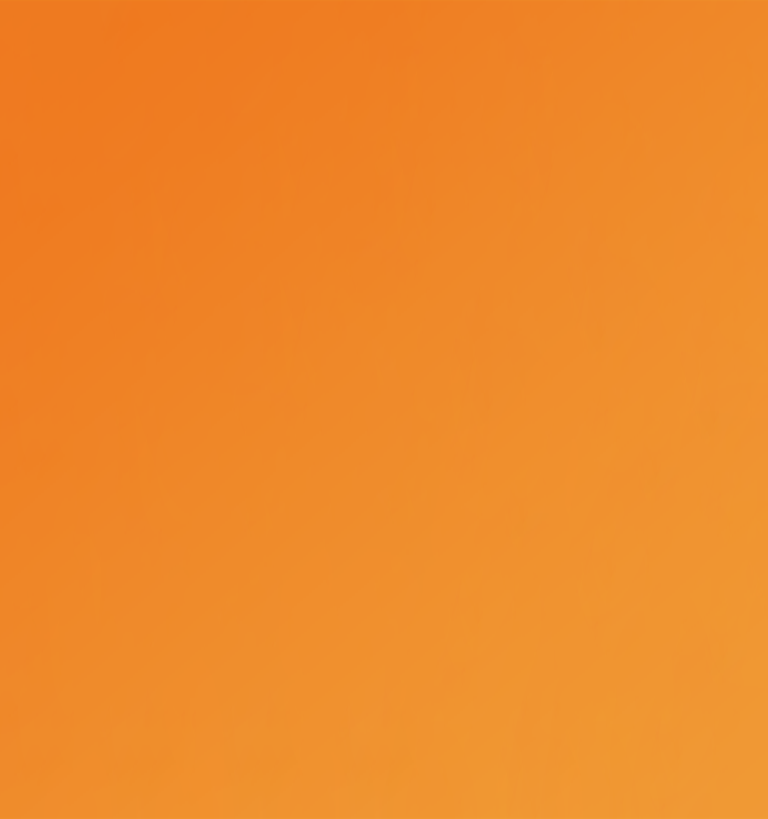 Price: $5
Win More Than Just Bragging Rights!
Get ready to play on a whole new level with $5 PAC-MAN® Scratchers®. Help PAC-MAN® travel through the maze and you could scratch your way to a new high score - and win up to $100,000. Play PAC-MAN® like never before!
PAC-MAN is the retro arcade game you know and love – Level Up Your PAC-MAN game here:
Practice your play - no joystick required
See PAC-MAN Scratchers in action
Game Number: 1406
Overall odds: 1 in 3.50
Cash odds: 1 in 5.39
Odds and Available Prizes
Last Updated Oct 06, 2022 02:49:35 a.m.
This table reflects all Scratchers prizes for this game. After game start, some prizes, including top prizes, may have been claimed. Odds are rounded to the nearest whole number.
Go to Scratchers 2nd Chance program to submit your non-winning tickets for another way to win!
Prizes
Odds 1 in
Prizes Remaining
$100,000
1,027,040

13

of

32

$10,000
395,967

40

of

83

$1,000
19,692

828

of

1,669

$400
7,927

1,972

of

4,146

$200
579

26,606

of

56,766

$50
108

146,722

of

303,147

$25
115

135,155

of

285,990

$20
40

413,168

of

821,632

$15
32

491,296

of

1,028,098

$10
21

795,126

of

1,538,973

$6
16

1,001,779

of

2,054,080

Ticket
10

1,611,512

of

3,286,528
Begin at one of the three game START positions within the maze ‐ (Yellow PAC‐MAN).
Continue scratching ONLY in the direction of each uncovered PAC‐MAN symbol, one symbol at a time, to move along the path. (refer to LEGEND).
If any MAZE BONUS symbols ("CHERRY," "STRAWBERRY" or "BELL") are revealed in the path, continue scratching in the direction of the arrow shown with that symbol.
If a "GAME OVER" symbol is revealed in any path, that PAC‐MAN game is over.
If a path travels into a PRIZE box, win prize shown for that path. Repeat play for the remaining two START positions.
Uncover 3 identical MAZE BONUS symbols across all three revealed paths in the maze to automatically win corresponding prize shown in MAZE BONUS Legend.
$100,000 TOTAL in Scratchers 2nd Chance Weekly Pool Draws
If your Scratchers ticket isn't an instant winner, submit your non-winning Scratchers ticket into 2nd Chance for another opportunity to win cash prizes in a weekly draw.
There are two simple ways to enter your ticket into 2nd Chance. Submit your ticket on the website by entering the first 13 digits of your entry code (see 1 below) and first 7 digits of your ticket ID (see 2 below). Or, for a fast and easy way to play, submit your ticket on the California Lottery mobile app by scanning the barcode (see 3 below).
Check out the Scratchers 2nd Chance program for more information.
36 Prizes Totaling $100,000
Enter The Addams Family Fortune 2nd Chance Bonus Draw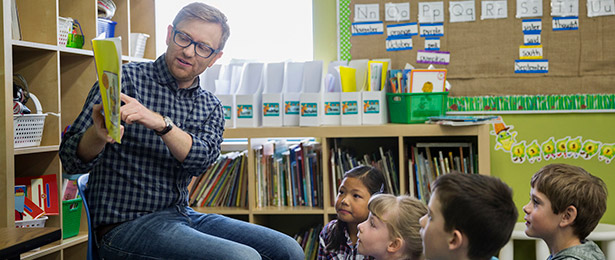 Our Mission
We are dedicated to maximizing supplemental funding for California public education.