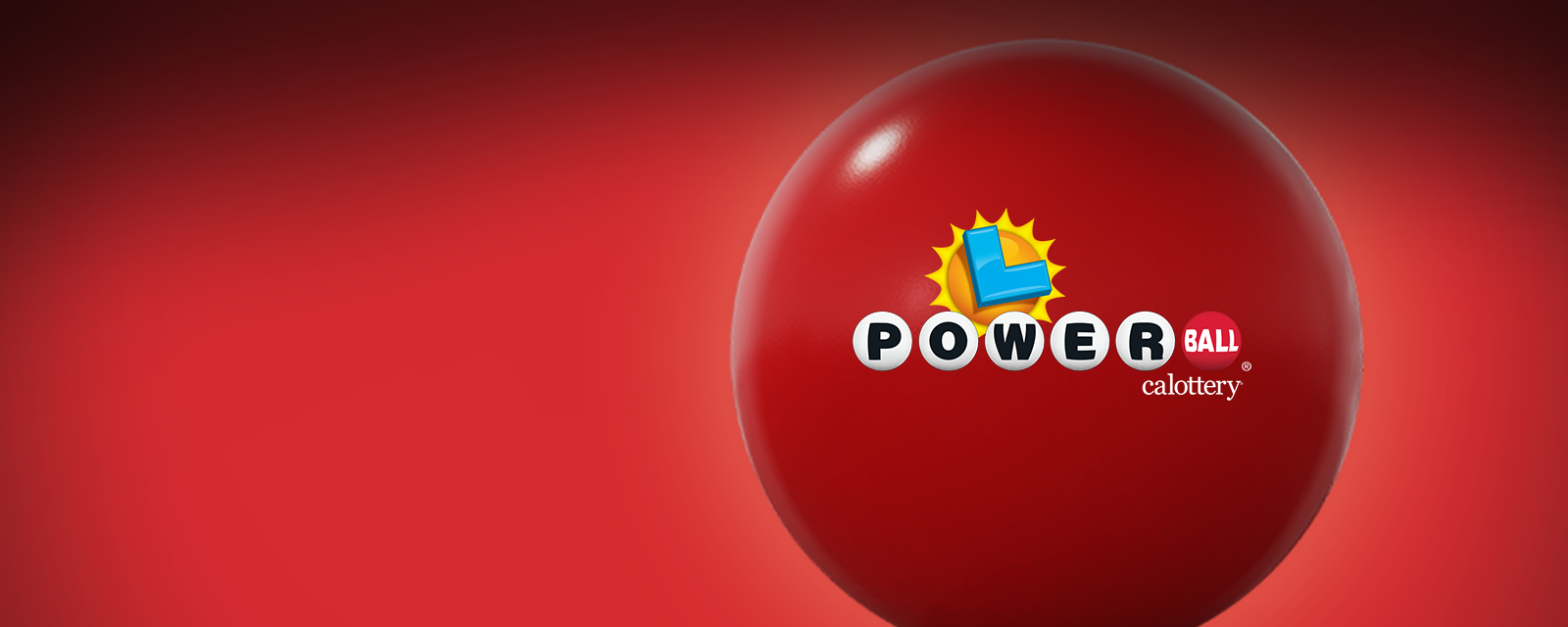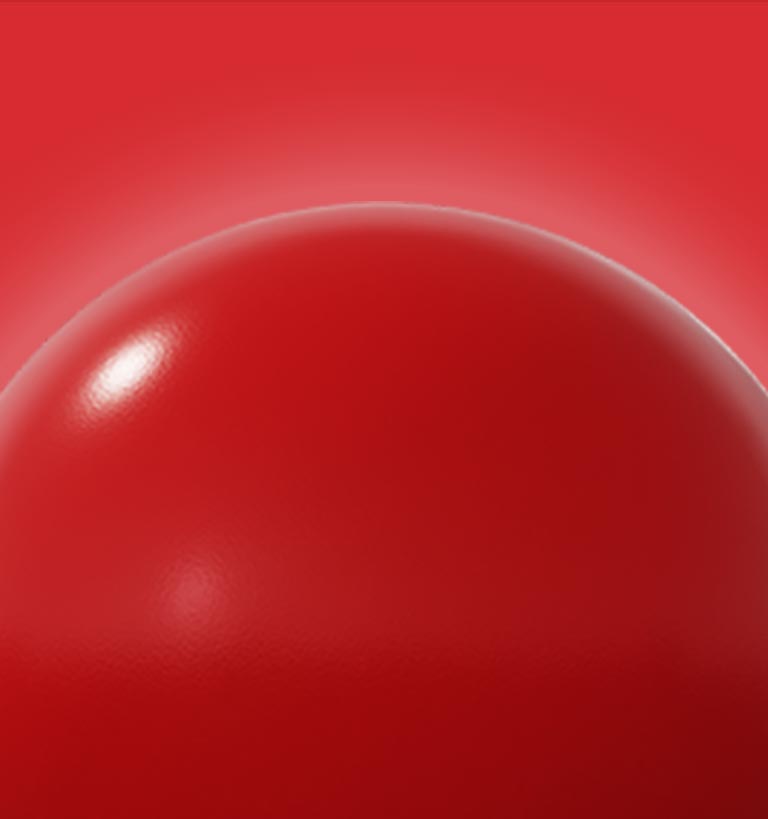 The Next Big Jackpot Is $201 MILLION!*
Draws every Wednesday
and Saturday.
POWERBALL® Game Update
Due to the COVID-19 pandemic, Powerball has taken steps to ensure that ticket sales can support the Powerball jackpot and lower-tier prizes. Minimum jackpot amounts and minimum jackpot increases have been eliminated. Future jackpots will instead be determined by sales. For full details, please visit the Lottery Updates page
.