Powerball Game Card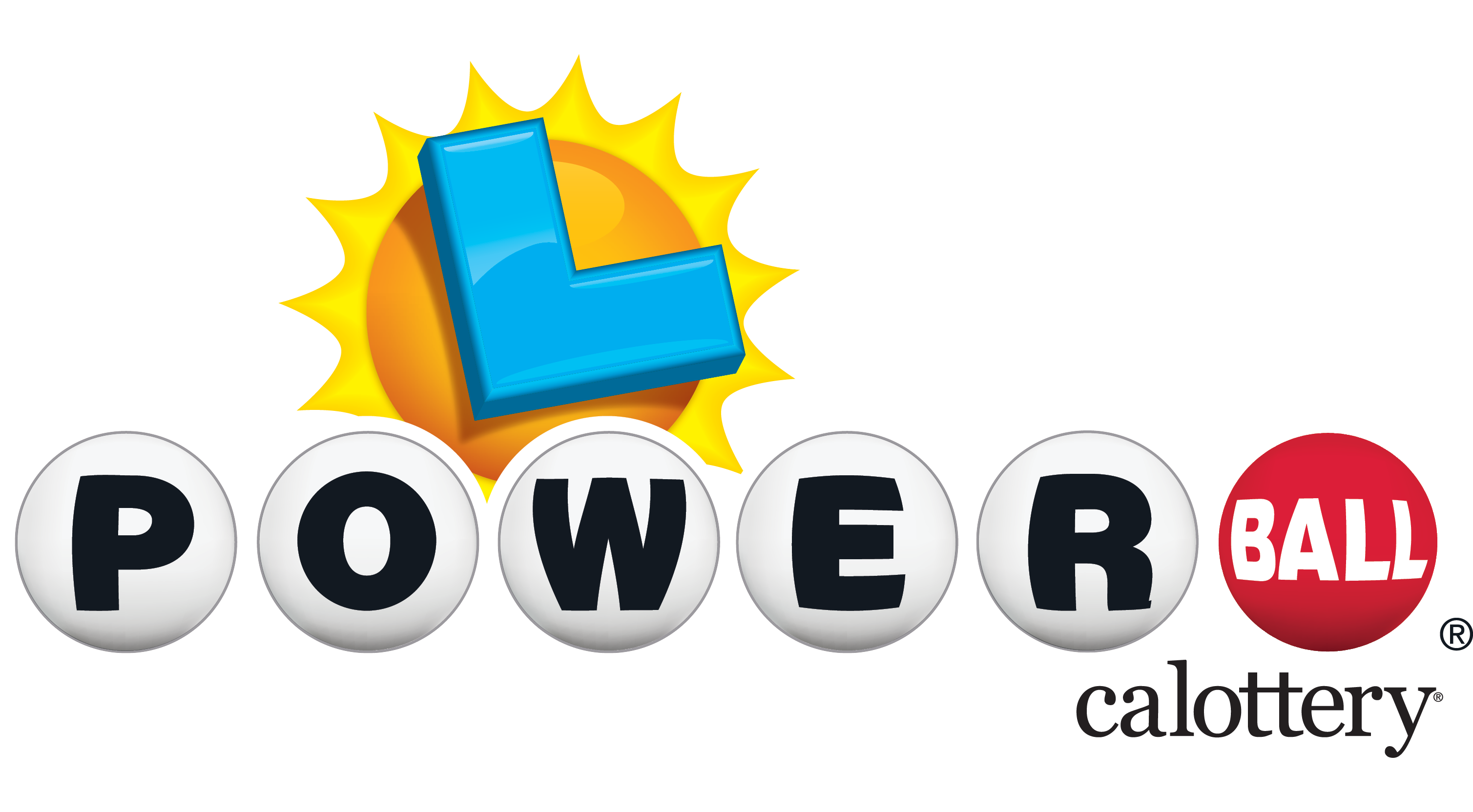 $264 MILLION*
Estimated Cash Value $186,700,000
Next Draw: WED/DEC 1, 2021
---
Last Draw: MON/NOV 29, 2021
18
26
28
38
47
17

Powerball
SuperLotto Plus Game Card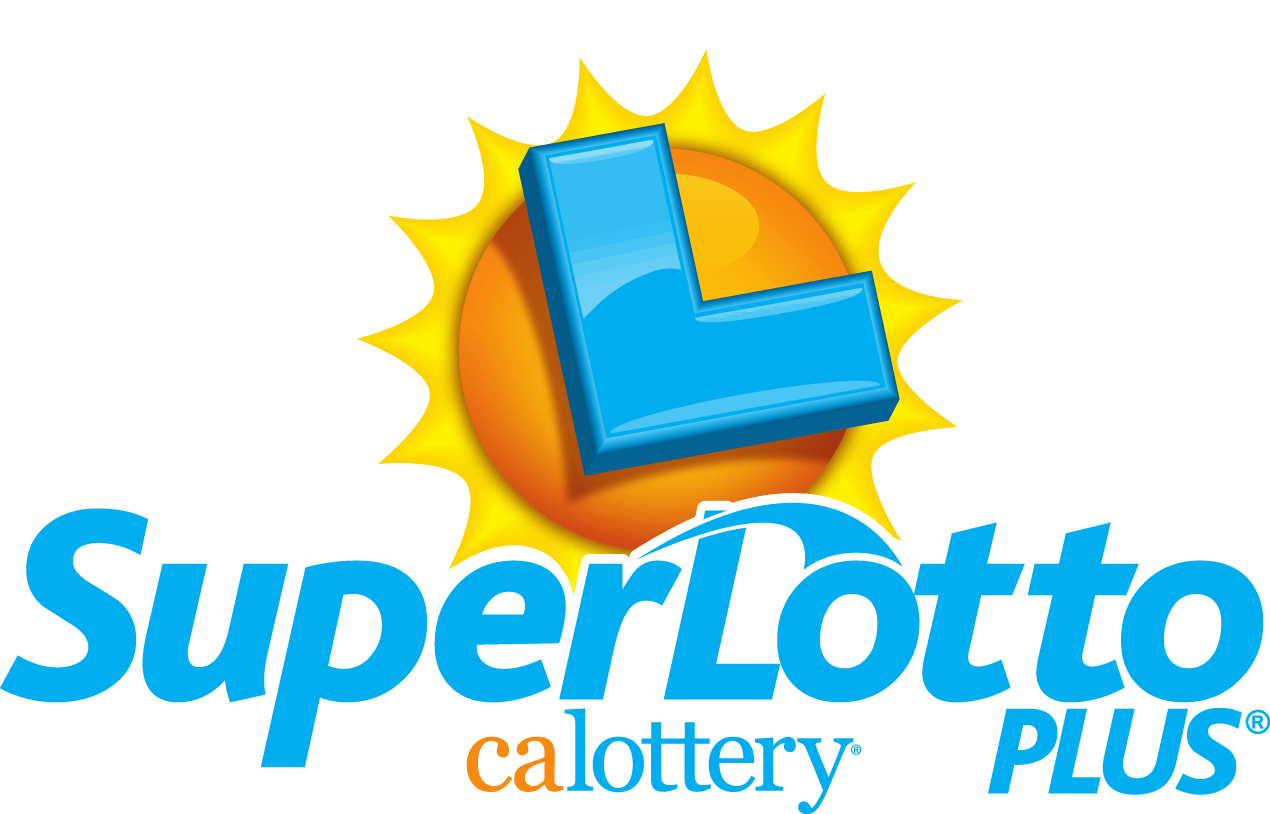 $7 MILLION*
Estimated Cash Value $4,900,000
Next Draw: WED/DEC 1, 2021
---
Last Draw: SAT/NOV 27, 2021
1
11
27
31
36
22

Superball
See All Draw Games
New December Scratchers®
$2 - $30,000 Multiplier: Offers over 1 million prizes from $10 to $100 and a top prize of $30,000.
$3 - Tripling Bonus Crossword: The popular classic returns with a top prize of $20,000.
$5 - Winter Winnings: Slide, glide, sled, and shred into fun and you could win up to $250,000!
$10 - Gold Rush: The rush is on to play, with a top prize of $1,000,000!
$20 - Year of Fortune: Make this year your best and start it with a win of $5,000,000,
Find them all at Lottery retailers now!
See all Scratchers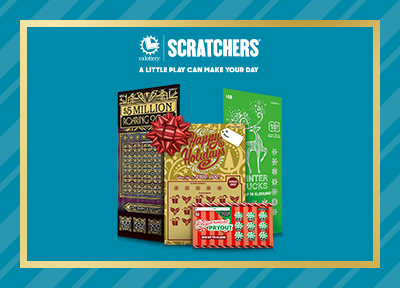 Give Play This Holiday
Make your holiday shopping joyfully stress-free with the Holiday Scratchers® Gift Guide for those on your gift list aged 18 and over!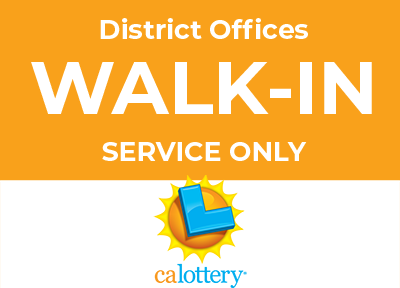 Lottery Offices Are Open
We are open Monday through Friday 8AM to 5PM to accept claim forms. No appointments are required. Players can walk-in at their convenience and be assisted on a first-come basis.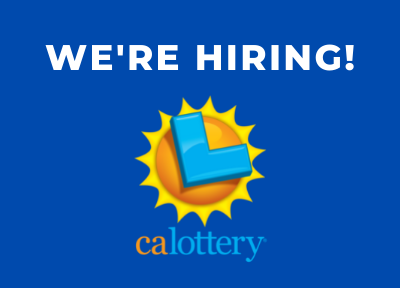 Join A Winning Team
We're looking for talented and dedicated employees for a variety of positions throughout the state. Come win with us!
Winner's Spotlight
Card 1

Powerball Winner

$699,800,000

Card 2

Scratchers Winner

$2,000,000

Card 3

Scratchers Winner

$10,000,000

Card 4

Scratchers Winner

$75,000

Card 5

Mega Millions Winner

$2,390,000

Card 6

2nd Chance Winner

$15,000

Card 7

2nd Chance Winner

$15,000
Skip Visual Slideshow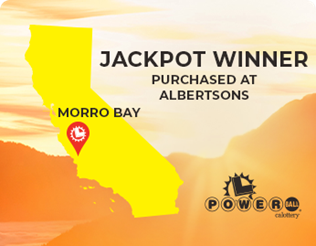 Powerball Winner
$699,800,000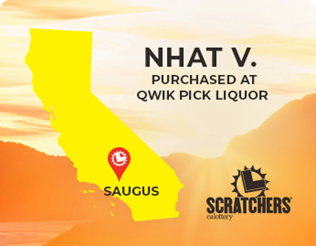 Scratchers Winner
$2,000,000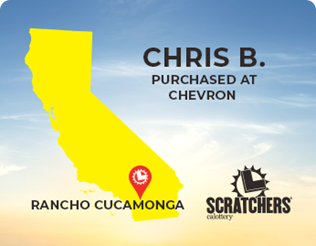 Scratchers Winner
$10,000,000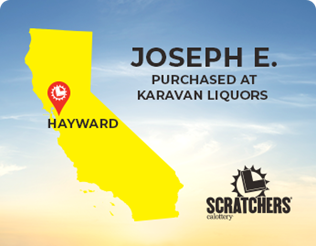 Scratchers Winner
$75,000
Mega Millions Winner
$2,390,000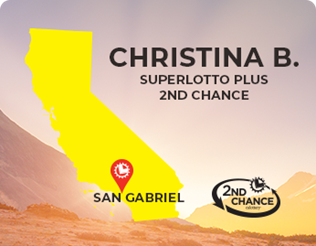 2nd Chance Winner
$15,000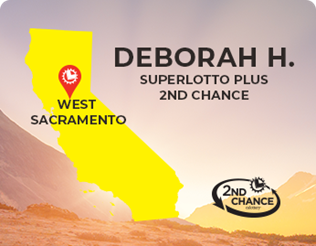 2nd Chance Winner
$15,000